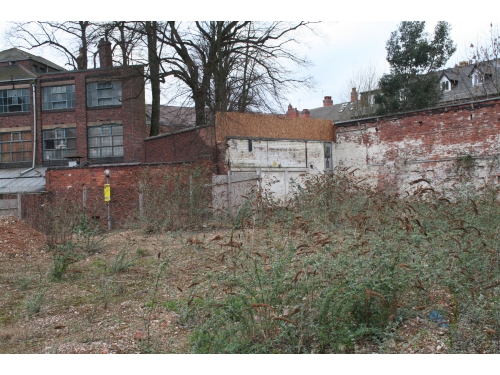 Central Birmingham
Birmingham City Council (Housing Dept)
Birmingham City Council were considering the purchase of four sites varying in size from 0.12 to 0.33 hectares close to the city centre for potental housing association/affordable housing development. All the sites were designated as 'brownfield' land and GEG were commissioned by Birmingham City Council Urban Design (BCC UD) to undertake an initial Phase I geo-environmental assessment of each site to determine potential environmental and geotechnical abnormal development costs/liabilities. Further information on the history of the site and local site investigations was provided by BCC Urban Design. GEG subsequently identified potential liabilities which if proven would mean the value of each site was substantially reduced.
GEG recommended limited Phase II intrusive investigations on each site to prove or disprove the potential liability and hence determine whether the abnormals would reduce the site value. The Phase II intrusive investigations were commissioned but with an extremely tight deadline of 14 days to determine the estimated costs of any development abnormals. The scope of works varied from site to site depending on the individual condition and size, but generally consisted of window sampled boreholes/trial pitting with associated chemical sampling/analysis of soils/groundwater and in-situ/ex-situ geotechnical testing.
GEG completed the works and reported the estimated abnornal costs for each site within the limited timeframe. The abnormal costs ranged from approximately £1000/£2000 for deepening shallow foundations to £300,000 for extensive soil contamination treatment/removal and the use of cast in-situ/CFA piles. When factored into the purchase price GEG potentially saved the client over £500,000 on the acquisition of the sites. All works were overseen by BCC UD.